Why Lenovo in the Data Center
Achieving competitive advantage in the next-generation data center will require even greater optimization and efficiency. Lenovo can help. We leverage a deep heritage of innovation to deliver:
Reliable, flexible, and secure data center systems.
Open server, storage, networking, and system management platforms that seamlessly integrate with your environment.
Record-setting systems performance.
Purpose-driven innovation for greatest business value.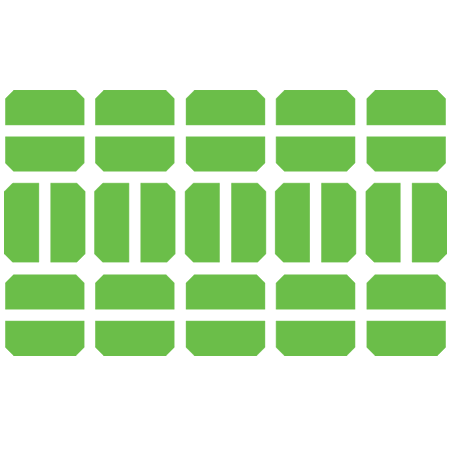 Global Reach
Global Reach
Different creates better
Lenovo is a technology company with global reach and expertise without boundaries. Our innovation draws upon a world of knowledge, embracing worldwide collaboration to unlock new thinking and the flexibility to help you capitalize on today's opportunities and whatever tomorrow brings.
52,000 employees serving customers in over 160 countries
Global HQ in Raleigh, NC & Beijing, China
5 global data center manufacturing facilities
7 data center research centers worldwide
"For SAP, Lenovo is a key partner at every point of the IT infrastructure, including beautiful devices and enterprise-class reliability."
Thomas Saueressig -Chief Information Officer, SAP SE, February 2017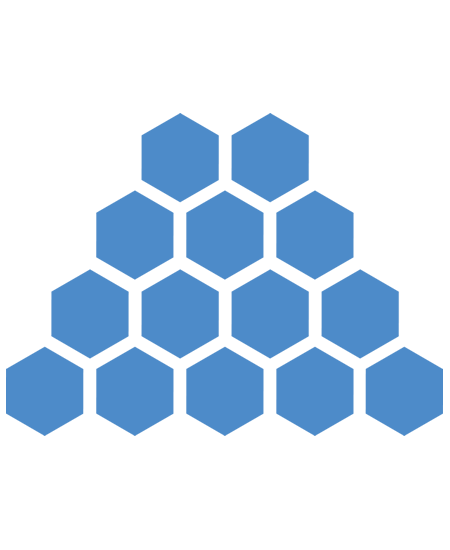 Quality & Reliability
Quality & Reliability
Different builds better
Lenovo products are tested and proven to the highest standards. Designed for the most demanding applications and workloads. Engineered for always-on productivity. Lenovo Data Center leadership adds up to greater confidence and greater customer satisfaction, day after day.
#1 in x86 server customer satisfaction (see Customer Satisfaction report below)
#1 in x86 server reliability 4 years running (see ITIC report below)
"The reliability of the Lenovo solution is stunning – we haven't experienced a single hardware failure or any unplanned downtime in the year it's been running in production."
David Batho – ICT Manager, Information and Learning Services, Exeter College, June 2017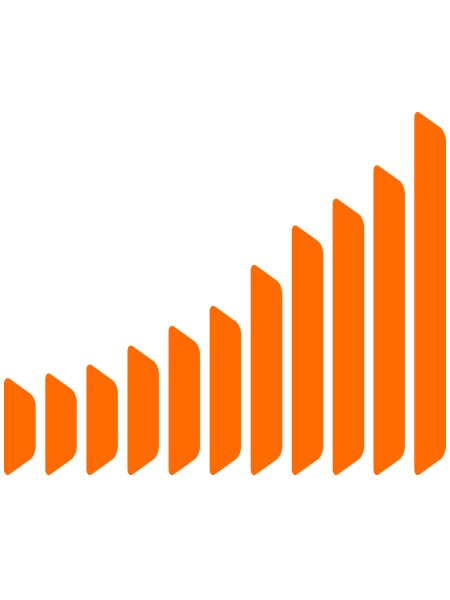 Performance
Performance
Different performs better
Lenovo innovation for the data center drives advancements across your organization, unleashing business performance. Our systems are designed from the ground up for today's mission-critical workloads, providing the performance you demand now and the flexibility you'll need next.
42 New World Records for Lenovo ThinkSystem Servers (see white paper below)
#2 on TOP500 supercomputer list (https://www.top500.org/statistics/list)
20 of top 25 research universities use Lenovo high performance computing
#1 for SAP performance (http://news.lenovo.com/news-releases/lenovo-x6-server-architecture-achieves-10-performance-world-records.htm)
"Thanks to the Lenovo system's impressive CPU horsepower and high RAM/core ratio, we can support bigger, more complex and more ambitious research projects than ever before."
Paul Brenner - High Performance Computing, Center for Research Computing, University of Notre Dame, April 2017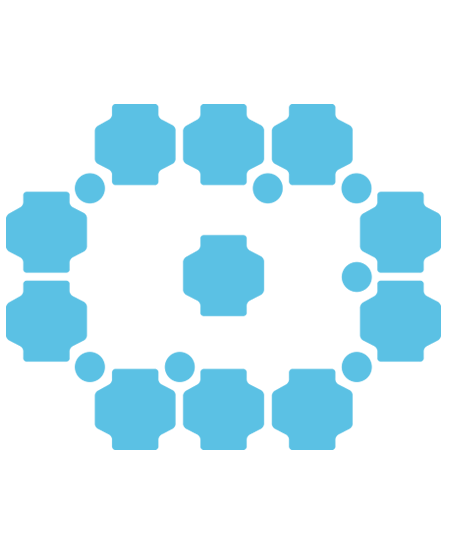 Security
Security
Different protects better
It's more than a system. It's also the security that stands behind it. Security that can help you keep your business safe and running - day after day - and keep your data protected.
Lenovo employs rigorous business processes that meet the most stringent requirements. From our BIOS and firmware design, to secure software development across the lifecycle, to control over the most transparent, auditable and secure supply chain in the industry, in everything, security is as important to us as it is to you.
"By running Microsoft Azure Stack on Lenovo hardware in our own jurisdictions, we will be able to deliver the Azure services that clients want, with the peace of mind of having their data reside within the correct EU zone."
Julian Box, Founder and CEO, Calligo, July 2017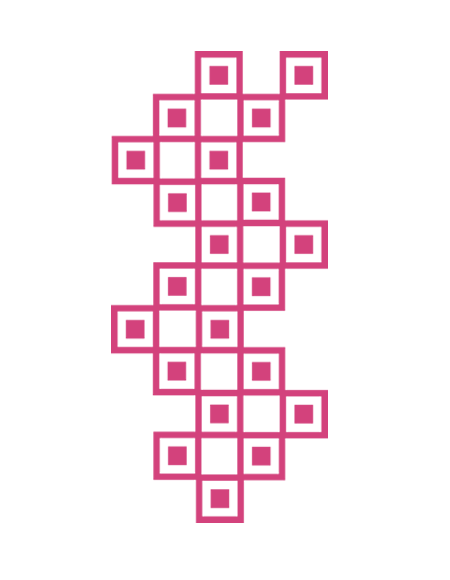 ROI
ROI
Different redefines better
At Lenovo, we're redefining economics and return on investment for the data center. We embrace an open, industry standards-based approach to easily integrate into your exisiting infrastructure.
ThinkSystem offerings have flexible design to scale and adapt easily to new workloads so you can extend today's investment into the future as your needs evolve.
ThinkAgile solutions are pre-tested and pre-integrated for more rapid deployment getting you up and running faster, accelerating your time to value.
XClarity systems management software integrates with the tools you're already using.
"When it comes to TCO, Lenovo leads the way in terms of price-performance and reduced operational costs. Lenovo servers provide advanced management tools to help us orchestrate, optimize and manage the server estate, keeping administration easy and cost-efficient."
Martin Heisig - Senior Vice President of SAP Cloud Infrastructure Services, SAP SE, February 2017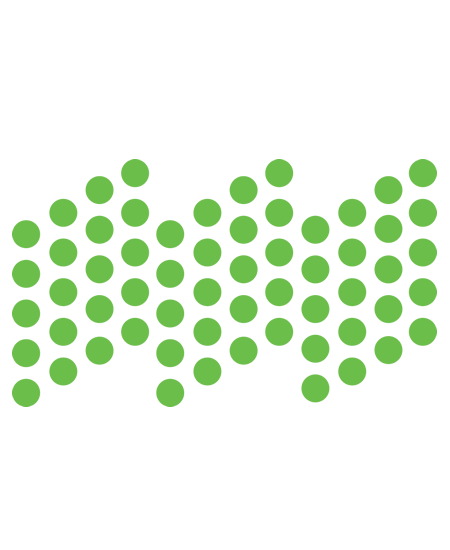 Service & Support
Service & Support
Different supports better
With Lenovo, you get more than a system. It's a team committed to providing services where each interaction, at every phase of the IT lifecycle, gives you the power to innovate.
Trusted advisors help you design the right IT strategy, providing expertise to assess, plan, design and optimize your data center. We can provide the tools to monitor and manage data center assets and proactively resolve issues.
10,000 IT support specialists in 165 countries
51 contact centers
#1 in x86 server customer satisfaction (see Customer Satisfaction report below)
"We keep in regular contact with the Lenovo team and it's great to know that, should we need help with anything, they're there for us. We also rely on the guidelines and best practices published by Lenovo to ensure that we always use our infrastructure as efficiently as possible. As a result, in the three years we've been running the Lenovo Flex System solution, our customers haven't experienced any unplanned downtime of their vital IT services caused by hardware issues."
Julian Merkl - Managing Partner, Merkl IT, December 2016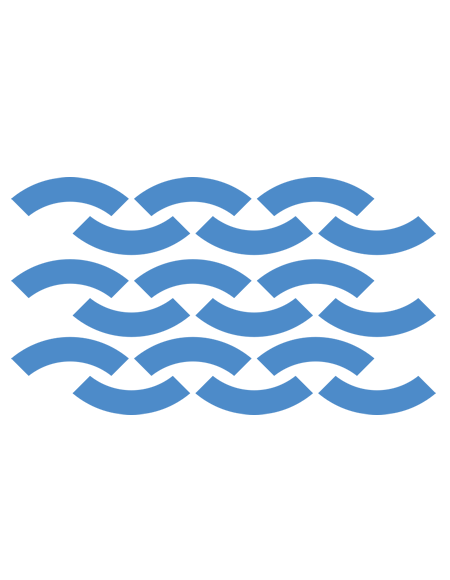 Supply Chain
Supply Chain
Different delivers better
Lenovo data center systems are delivered through our industry-recognized, end-to-end global supply chain. That excellence infuses all we do, from how we design products to where we locate manufacturing facilities and how we build integrated systems. Our ThinkAgile offerings and high performance computing solutions are pre-integrated and pre-tested in our facilities and shipped ready to deploy.
Top 25 ranking in Gartner's 2017 Supply Chain Top 25 (see report below)
5 global data center manufacturing facilities
Pre-integrated and pre-tested systems
"Thanks to the expert and trusted partnership with Lenovo and with the project's funders, we were able to implement just the right type of architecture to suit our needs. This is strengthening our expertise, reputation and capabilities, positioning CINECA as one of the most advanced and renowned supercomputing institutions in the world."
Sanzio Bassini – HPC Director, CINECA, November 2016