Drive Enterprise-critical Insights in Real Time
Scale next-generation ERP applications with 36 TB and lower TCO.
What We Offer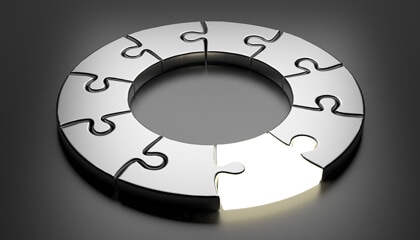 Solutions
Engineered to optimize resiliency, performance, and TCO with easy deployment to accelerate business advantage.
Learn more about Lenovo Solutions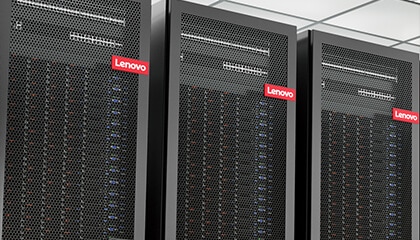 Products
Full range of product offerings including servers, storage, networking, converged systems, software, and options.
Learn more about Lenovo Products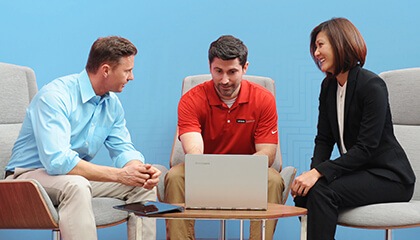 Services
Comprehensive portfolio of services to support the full lifecycle of your IT investment.
Learn more about Lenovo Services
Customer Success Story
"To create one of the most powerful supercomputers in the world, the MareNostrum 4, Barcelona Supercomputing Center brings together key partner technologies including the latest generation of Lenovo ThinkSystem servers."
Sergi Girona – Director of Operations, Barcelona Supercomputing Center

Watch Video
"For SAP, Lenovo is a key partner at every point of the IT infrastructure, including beautiful devices and enterprise-class reliability."
Thomas Saueressig – Chief Information Officer, SAP SE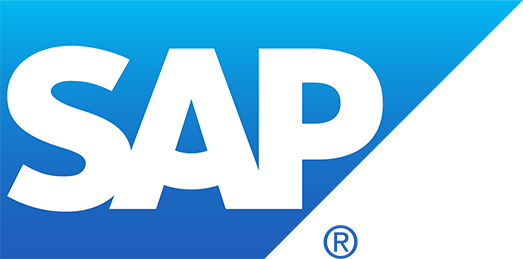 Watch Video
"I can sleep soundly knowing that we can rely 100 percent on the Lenovo servers – we know that they won't just crash in the middle of the night!"
Chidi Alams – Head of IT, Heartland Jiffy Lube

Watch Video
"We have been using Lenovo Flex System for almost two years now, and the impressive redundancy of the solution protects us from the risk of individual server or storage node failure."
David Miklík – Head of System Support, University Hospital Olomouc

Read more
"FIT and Lenovo will give our clients the most cost-effective, scalable SAP HANA platforms, with the ability to scale up or scale out to meet their business needs."
Chris Spruell – VP of Enterprise Architecture, Freudenberg IT America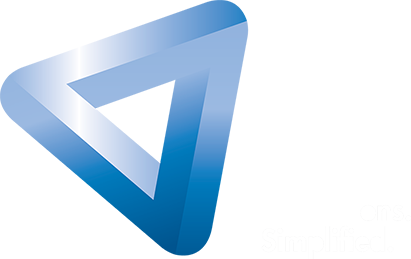 Watch Video
Trending on Lenovo
All New Lenovo ThinkSystem Servers
Performance, reliability, and flexibility for future-defined data centers. Learn more
Tools & Resources